Here is some of the magnificent artwork from Martin Abel.
He is a fantastic Australian artist.
Please support him on Patreon here –

I am very fortunate to have the rough sketches of the Gotham City Sirens he has completed.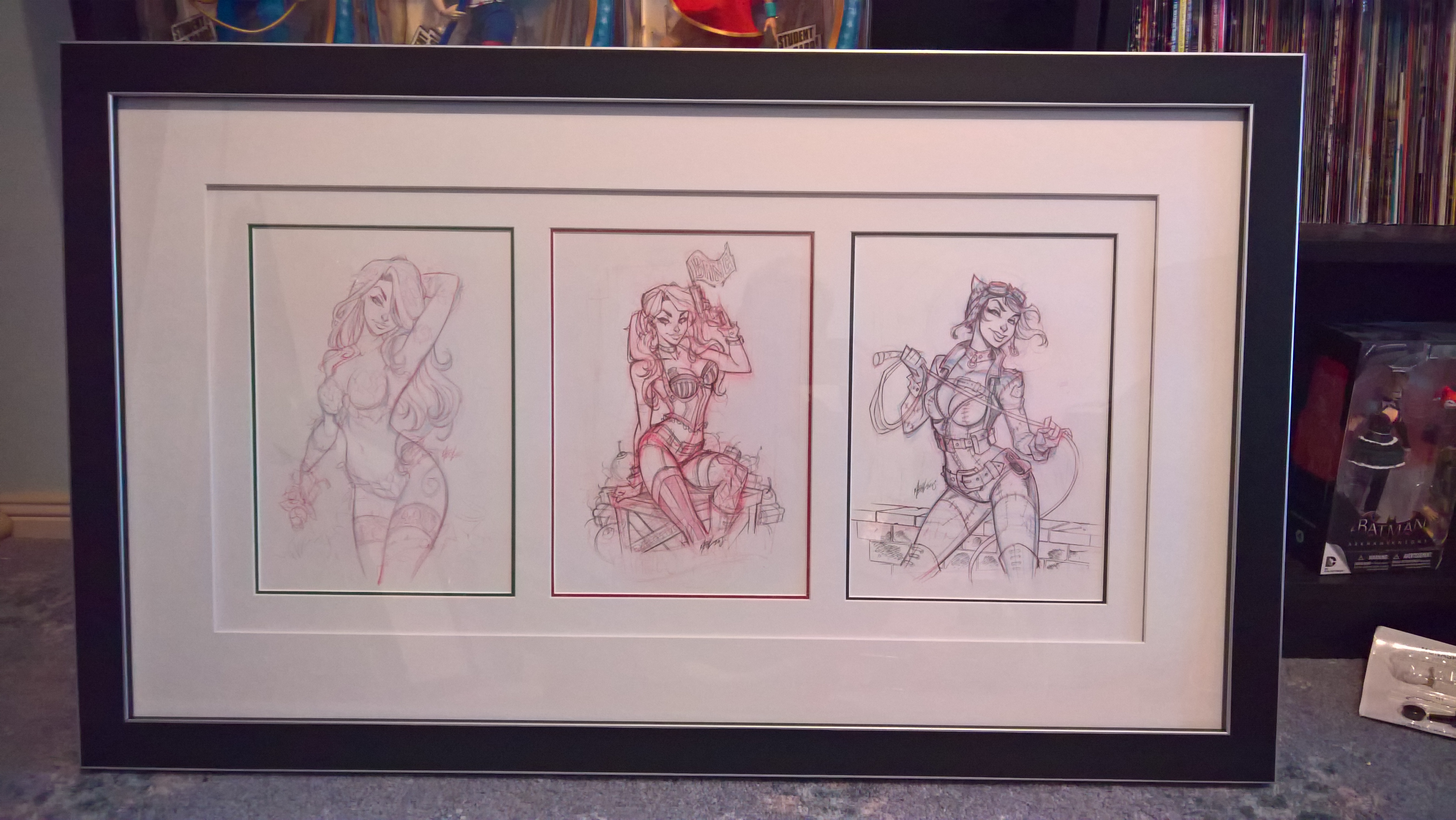 And here are some commission cards Martin has done for me.